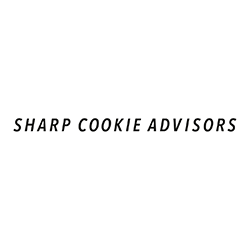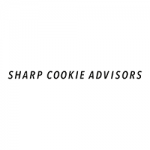 Website sharpcookieadv Sharp Cookie Advisors
Affärsjuridik med inriktning mot IT och tech
We are looking for 1-2 law students from 4th term and onwards who are interested to stand in front of the development and be involved in the development of today's law firm Sharp Cookie Advisors.
We believe that your summer experience at Sharp Cookie Advisors should provide you with a realistic view of what it would be like to practice law with us. Typically, your work assignments relate to ongoing client matters, offer practical exposure to the firm's practice and are representative of work given to attorneys at Sharp Cookie Advisors. Examples of assignments performed by summer associates in the past include:
Drafting and participating in the negotiation of venture capital investment documents
Drafting legal analysis of a consumer rights issue for use in online terms and conditions
Preparing cloud services agreement
Preparing incorporation documents for startup company
Participating in client meetings in an assignment as Data Protection Officer for a global group of companies
Participating in Annual General Meeting and taking the meeting minutes
Begin to follow us on social media (links can be found here below left), tell us about your own ideas and email your application with CV, grades from law school and references to info@sharpcookie.se or call us 08-12443350.
In order to getting an offer of employment as a summer associate, we consider a number of factors. Naturally, it is important that you are able to analyze complex legal issues, communicate clearly and with passion (both verbally and in writing), manage time well and generate high-quality work. That said, we value initiative, teamwork, maturity and sound judgment.